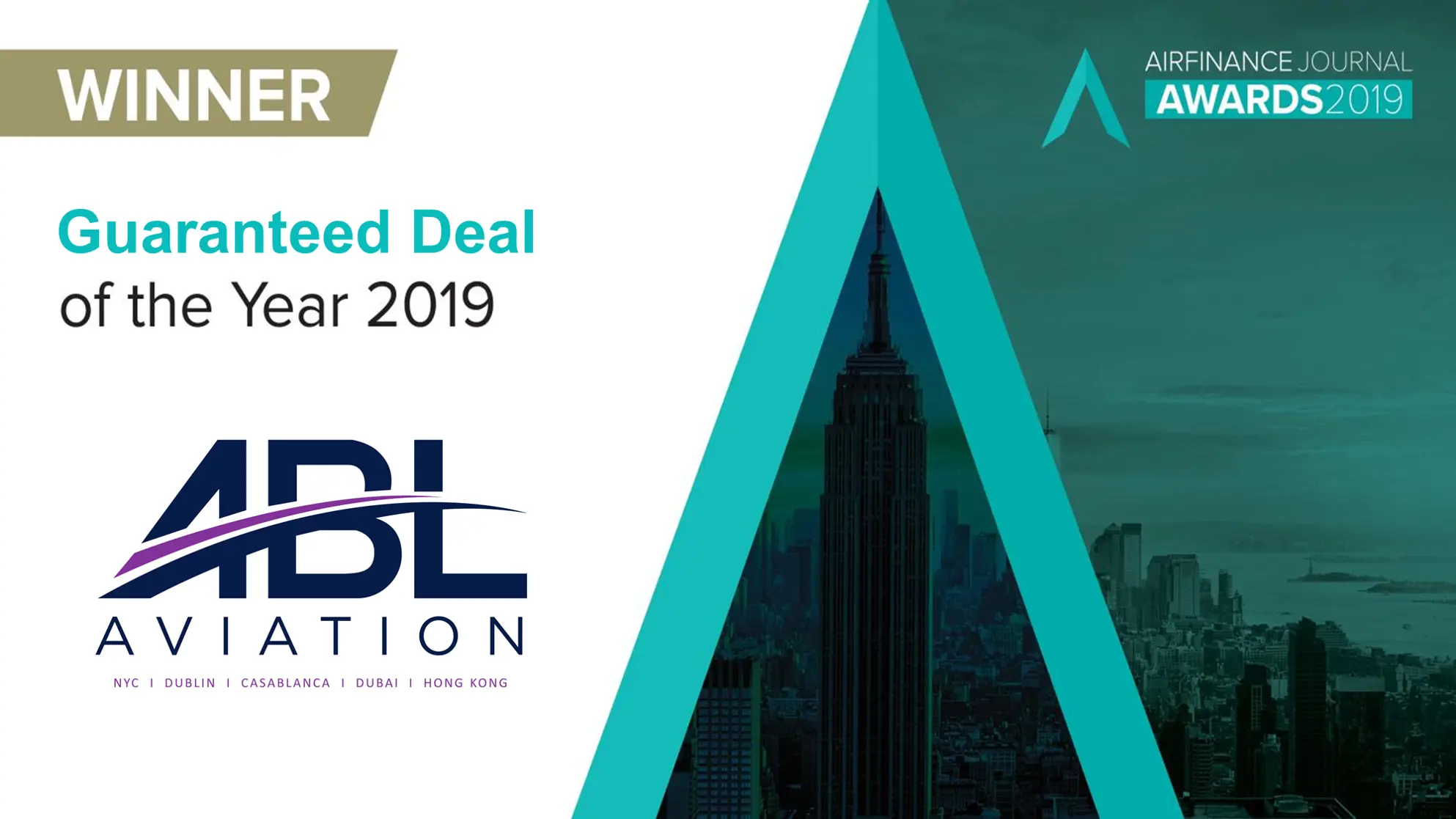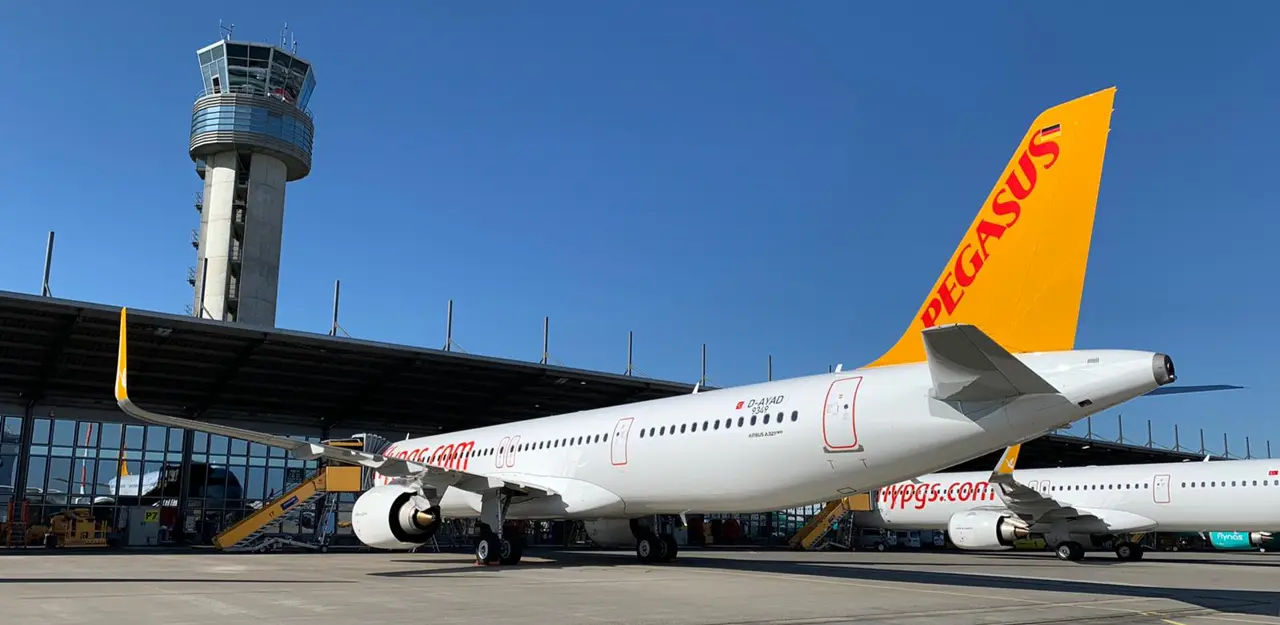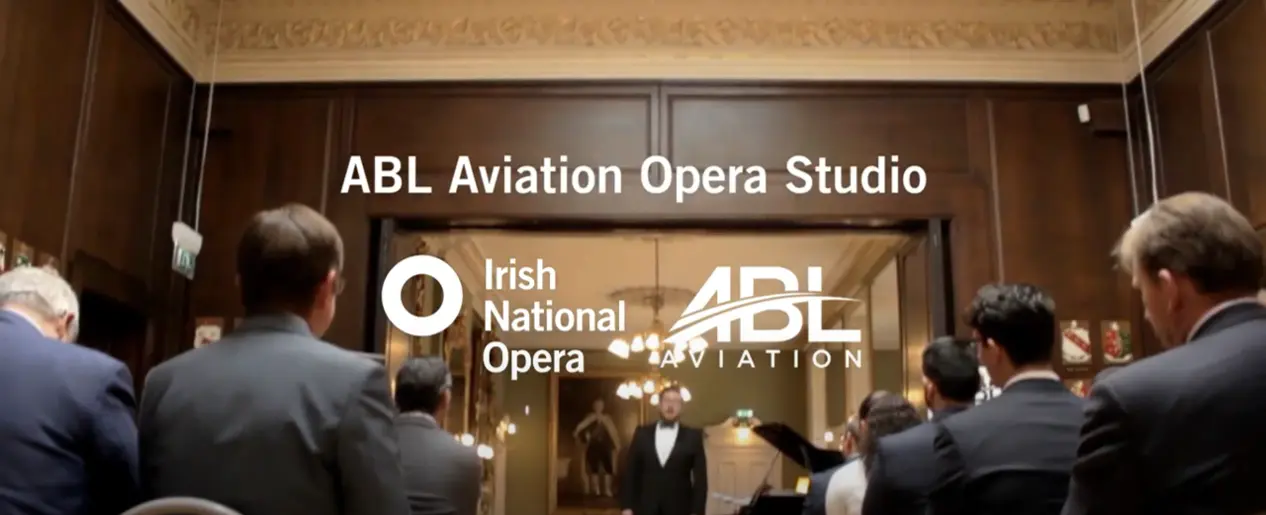 ABL Aviation Awards
ABL AVIATION AWARDED WITH THE GUARANTEED DEAL OF THE YEAR AT THE AIR FINANCE JOURNAL AWARDS 2019
Investor Solutions
ABL AVIATION HAS CLOSED THE FIRST EVER AIRCRAFT E-DELIVERY FULLY REMOTELY TO PEGASUS AIRWAYS
ABLCorporation_New_Horizons
ABL AVIATION AND IRISH NATIONAL OPERA ARE DELIGHTED TO FEATURE FRIDAY OPERA SESSIONS WITH WEEKLY STREAMING LIVE PERFORMANCES

ABL Corporation is an independent and privately-owned group focused on aviation, maritime and real estate. The group is wholly-owned by family, with offices around the globe.








ABL Corporation has a global presence, operating subsidiaries in New York, Dublin, Casablanca, Dubai and Hong Kong. Our Head office is located in New York.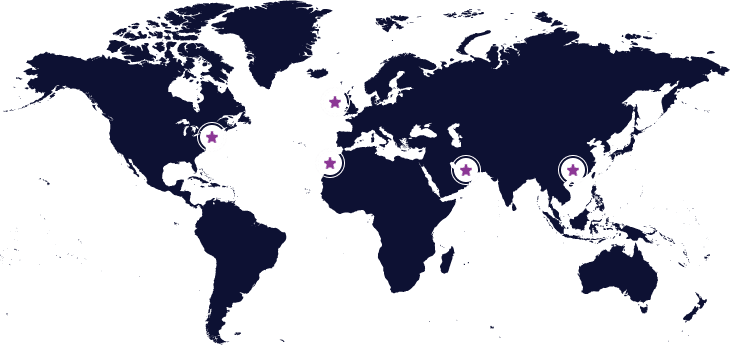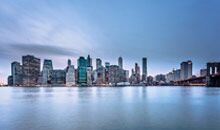 NEW YORK
445 Park Avenue, Floor 16,
10022 New York NY, United States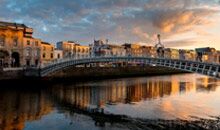 DUBLIN
33 Fitzwilliam Street Upper, Dublin 2, Ireland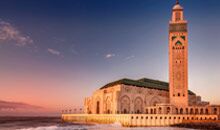 CASABLANCA
197 Boulevard Zerktouni, Casablanca, Morocco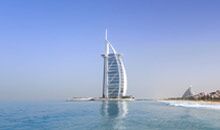 DUBAI
Gate Village 4, Level 3 DIFC, P.O Box 507276 Dubai, UAE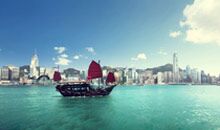 HONG KONG
25/F, Oriental Crystal, 46 Lyndhurst Terrace, Central, Hong Kong

ABL Corporation has a global, multidisciplinary and experienced team serving our investor base. We rely on exceptional professionals with strategic and innovative thinking to provide ongoing investment and asset management.